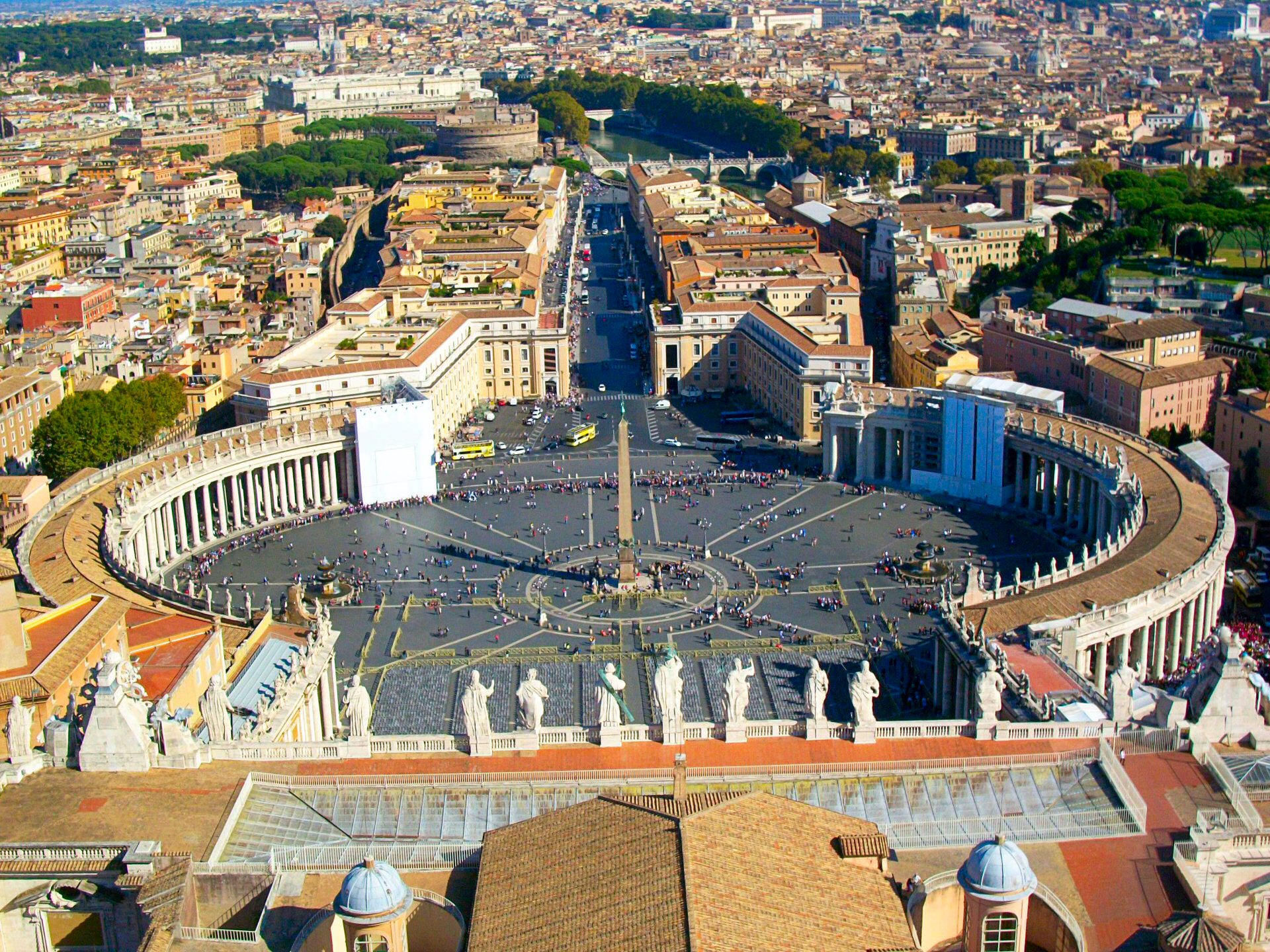 If our web site www.visit-vaticancity.com has been a good web experience for you, please feel free to support our website and to express your appreciation with a small donation.
Please, press the "Donate" button above to donate 10 USD. We'll use them to make our web site nicer and to give always best information.
Thank you anyway for your appreciation to our web site and to our work.