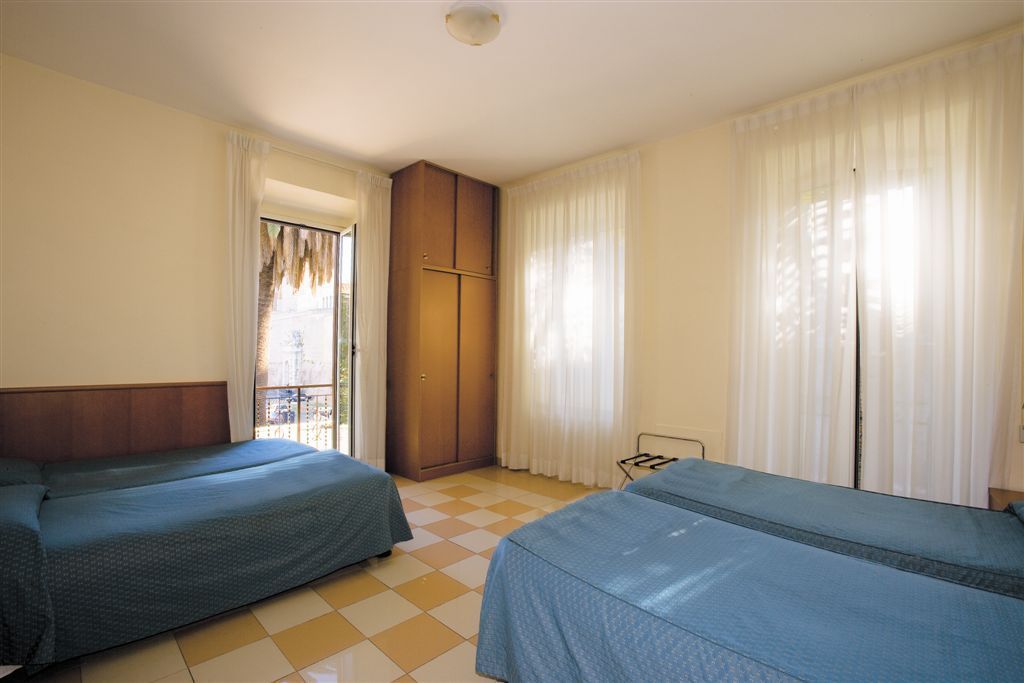 Tel.  +39 06 3909141
Fax: +39 06 39091427
Opposite the entrance to the Vatican Museums, this convent is a bargain. It's also popular so you'll need to book early if you want to snaffle one of the spotless rooms, all of which come with modern bathrooms and air-con. The sisters who run the place are welcoming and you're free to come and go as you please as long as you're back by midnight.