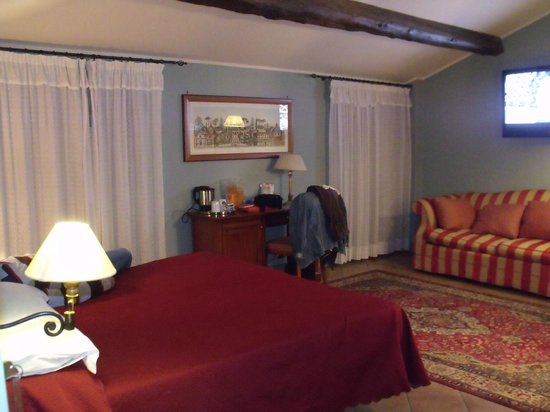 The pick of the Vatican hotels, the Bramante is a model of effortless elegance. Tucked away in a side street behind St Peter's, it occupies the 16th-century building that was home to Swiss architect Domenico Fontana in 1575. Five centuries later and the original wood-beamed ceilings top rooms furnished with considerable style.
A Renaissance palazzo in the shadow of the Vatican Wall – you can't get much more Roman than that. Add a charming interior of antiques and wood beams, brocade, fresh flowers and gilt-framed paintings and you've got the Hotel Bramante.
This beautiful and wonderfully unstuffy hotel has been offering slick hospitality since 1873 when it was one of the few pensioni in the Vatican area. It's now considerably more than a pilgrim's lodge with refined guestrooms, marble-clad bathrooms and plenty of modern hardware (satellite TV, air-con, wi-fi). This is also one of the few hotels in Rome where the breakfast is really worth sitting down to – cooked eggs, no less. Location-wise it scores highly – just off the picturesque Borgo Pio, about five minutes' walk from St Peter's Basilica.